Mt. Hamilton Webcams
A pair of cameras, mounted on the roof of Lick Observatory's Visitor's Center, provide round-the-clock views from the summit of 4200 feet. Images refresh every three minutes.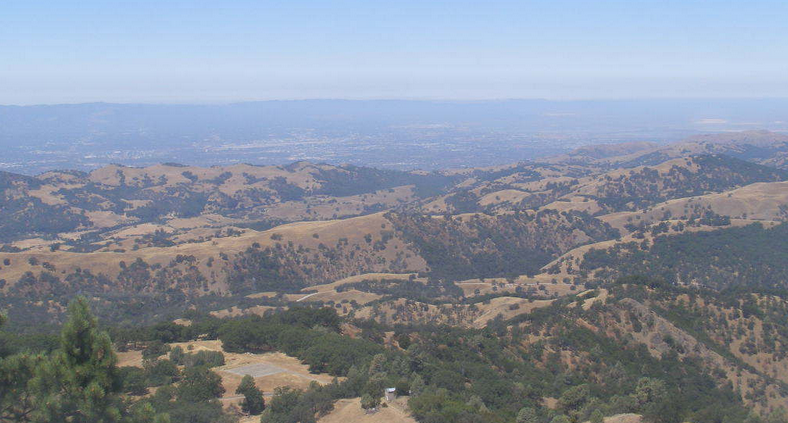 View HamCam #1
View daily stills from HamCam #1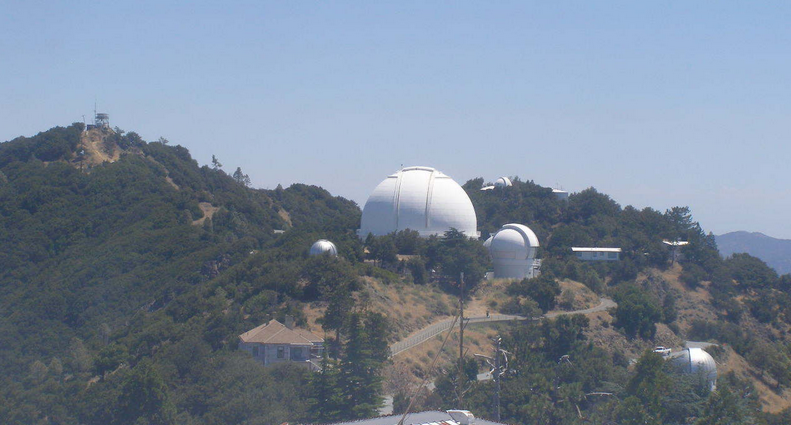 View HamCam #2
View daily stills from HamCam #2
SkyCam
At night, the SkyCam shows a spectacular view of the night sky.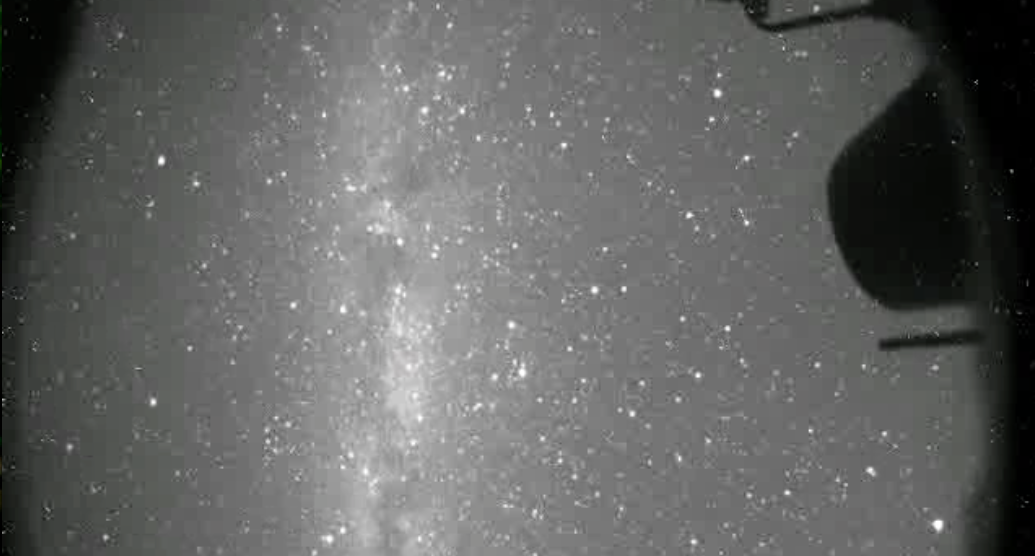 View SkyCam
View Daily Movie from SkyCam
APFCam
This camera shows the changing view around the Automated Planet Finder (APF) telescope.